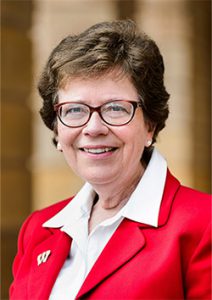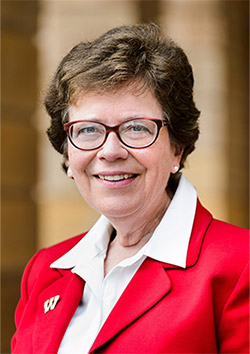 Thank you for joining me for lunch, Thursday, October 18, 2018.
This event grows year after year, and I appreciate that you make time to join me for lunch so I can share more about our accomplishments and my goals for UW, as well as provide me the opportunity to extend my thanks for all the ways you serve our great university.
We are pleased to provide you with a video of my remarks.
Thank you once again and On, Wisconsin!
Becky Blank
Event Links