Blank's Slate
Sign up below to receive email notices whenever Chancellor Blank publishes a new blog post.
Get the RSS feed:
Wisconsin Ideas Newsletter
This monthly email highlights stories of how UW–Madison works every day in communities throughout the state, and helps connect people with the university and all it has to offer. Wisconsin Ideas Newsletter archive »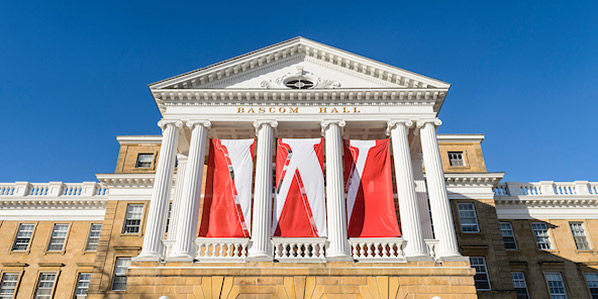 News Releases
Sign up to receive news releases from UW–Madison by email. Though the releases are targeted at reporters and editors, anyone may sign up to receive them.