Recent news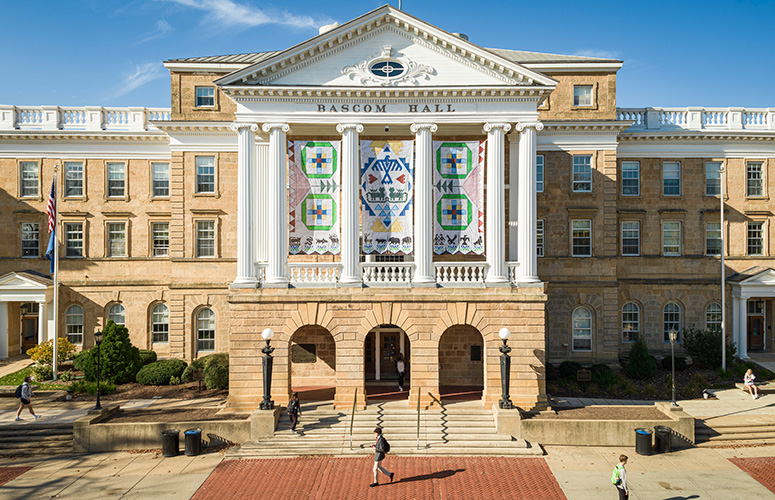 In celebration of the University of Wisconsin's 175th anniversary, banners designed in collaboration by Molli Pauliot, Marianne Fairbanks and Stephen Hilyard merge traditional Ho-Chunk handcrafts with cutting edge animation software to create a design that honors Ho-Chunk heritage and the technical skill of the handmade.
Connect with Chancellor Mnookin on Social
View this profile on Instagram
Mnookin's Road to Wisconsin
Mnookin brings deep experience, wide perspective
Every incoming UW–Madison leader professes to understand the Wisconsin Idea. For Jennifer Mnookin, it's deeply personal. Mnookin says she won't shy away from challenges, and promises a leadership style that emphasizes listening. "Vision comes through collaboration and engagement — working together to find common purpose," she says. "We will look for ways to improve the institution that you love, and that I am coming to love."
Community Comments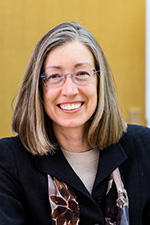 UW–Madison is going to be in great hands under Jennifer Mnookin's leadership as she takes the baton and builds on the strong legacy of Chancellor Blank. Collaborative leadership is at her core and she has extensive prior experience with shared governance. She brings vision, high energy, a deep appreciation of the Wisconsin Idea, a passion for students who are at the heart of all that we do, a genuine commitment to fostering an inclusive campus, and an impressive understanding of the opportunities before us.
Susan Hagness, vice chair of the Search and Screen Committee and Professor and Department Chair of Electrical and Computer Engineering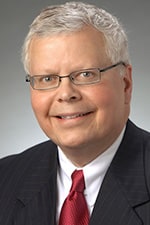 Jennifer Mnookin's innovative approaches to education, research, service and diversity provide a strong foundation for leading Wisconsin's flagship university. She has a personal, intimate understanding of the Wisconsin Idea and will be a tremendous asset to our state.
Jay Rothman, UW System President
Institutional Statement on Diversity
Diversity is a source of strength, creativity, and innovation for UW–Madison. We value the contributions of each person and respect the profound ways their identity, culture, background, experience, status, abilities, and opinion enrich the university community. We commit ourselves to the pursuit of excellence in teaching, research, outreach, and diversity as inextricably linked goals.
The University of Wisconsin–Madison fulfills its public mission by creating a welcoming and inclusive community for people from every background—people who as students, faculty, and staff serve Wisconsin and the world.